Love the World
The thing I love most about my photography is people's reactions to it. The smiles and joy people experience when they see how a loving eye can portray them are artifacts of how I have used my gifts to bless people.
Whenever possible, I also like to get out from behind the camera and bless the world in other ways. Giving of ourselves is one of the keys to building peace and community. This page is a collection of causes close to my heart. I welcome any support you can offer, whether financial, spiritual, or emotional.
I'm joining an expedition up the Amazon river with a group that serves the small villages with medical and dental services. I'm not a doctor and haven't played one on TV, but I'll be contributing by helping out the villagers with things like house painting, minor construction, and otherwise letting them know that they are worthy of love and care.
See photos and learn how you can help
The People and Scenery of the River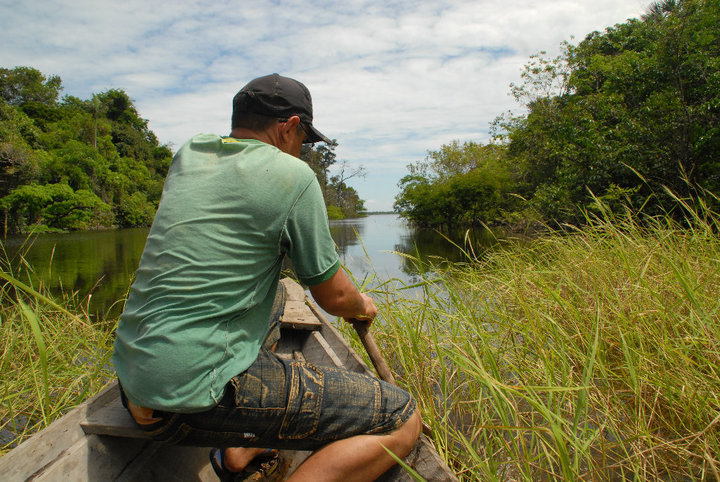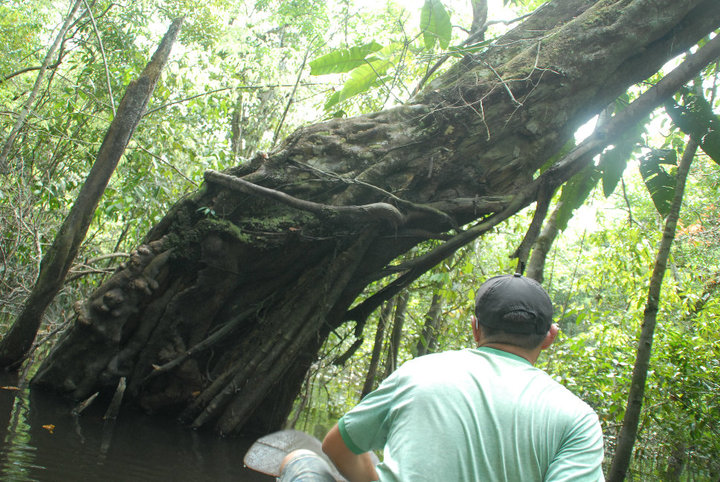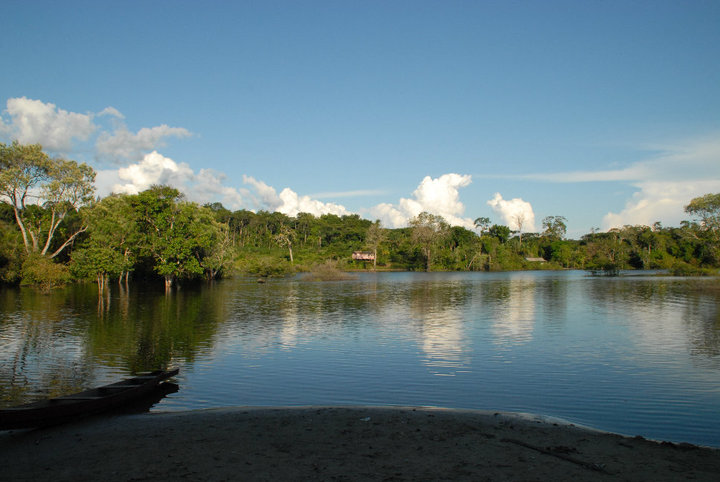 Photos by Sacha Radford from previous trips up the Amazon.
How to Donate (it's tax deductible!)
Visit Bel Air Presbyterian Church's website: http://www.belairpres.org/default.aspx?page=500194 and click "Online Giving."
Click "2012 Short Term Mission Trip Contributions."
Click "Contribute as a guest."
Fill out your info (So the church can send you a receipt for your gift and a tax statement at the end of the year).
Select the "Brazil #2 (Aug 31 - Sep 13)" option.
Type "Drew Clayton" where it says "My gift was solicited by the following team member of the mission trip noted."
Click "Contribute Now."
Enter your payment info
That's it! Now you can recline, knowing that your selfless act means people in a poor and otherwise-neglected community will enjoy